Tweet

---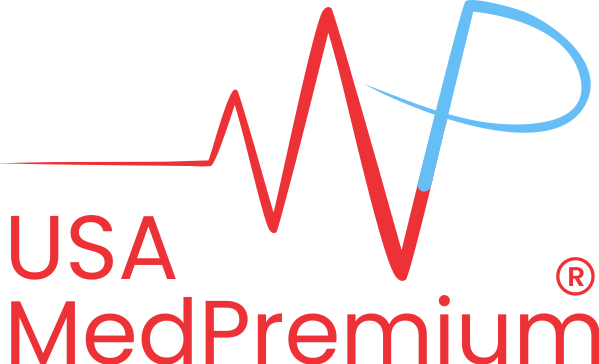 Elevating Healthcare. Transforming Lives
USA MedPremium began with a single idea, build a stronger supply chain system for an improved patient care performance.
With our extended strategic distribution network, we are creating a more sustainable and efficient supply chain flow, driving growth in the ever-evolving healthcare sector.
While you focus on providing the best patient care services, we aim to become your trusted partner.

Core Content in Urgent Care Nursing and Medical Assisting
The Core Content in Urgent Care Nursing and Medical Assisting…
Next »