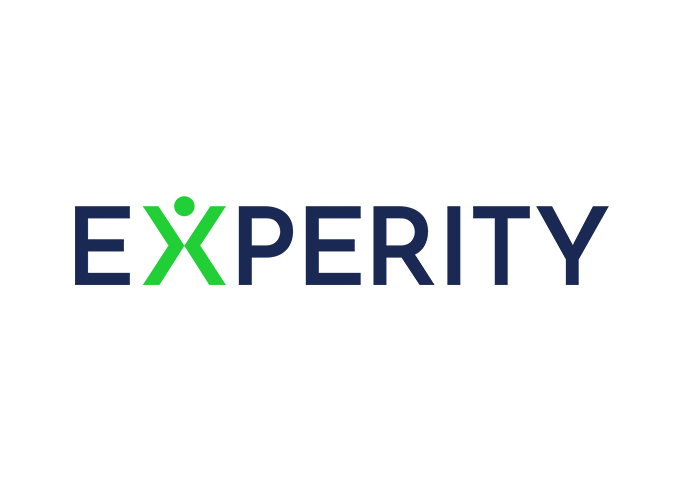 As the largest US-based full-service urgent care billing company, Experity's dedicated revenue cycle management specialists help urgent care clinics invoice efficiently to resolve open balances and stay compliant with a focus on best practices. More accurate coding, clean claim submission, persistent claim tracking, and reduced days in A/R means you receive payment of your contracted
Read More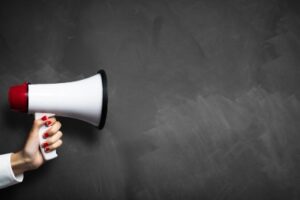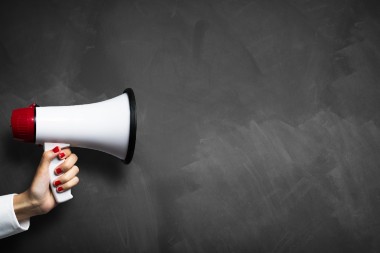 Heather Real Click Here to download the article PDF In the journey of an urgent care visit, where does the ...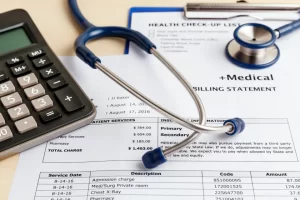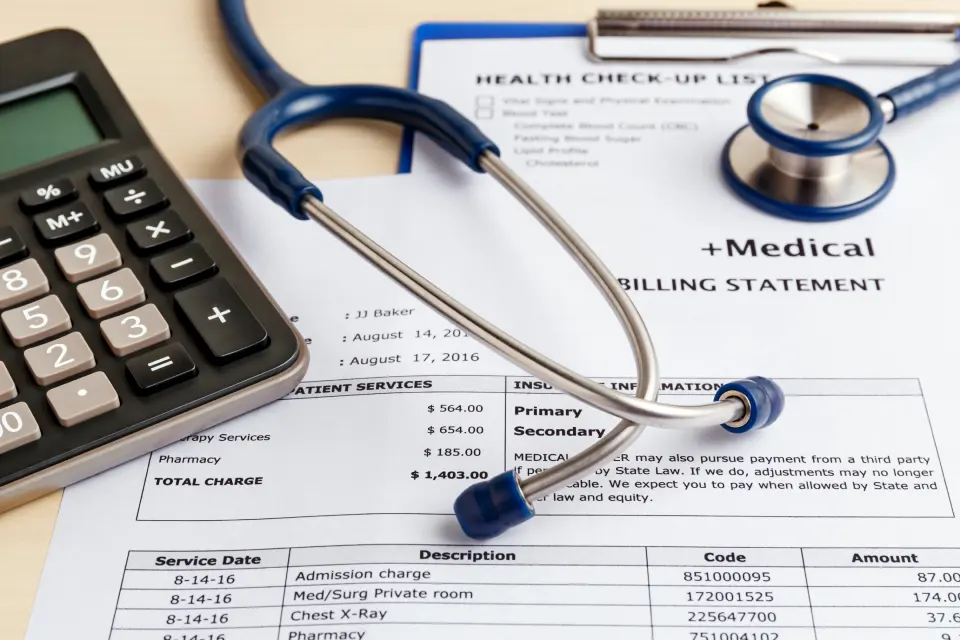 Urgent message: Urgent care operators must be mindful of costs and labor efficiency to navigate the challenges of rising and ...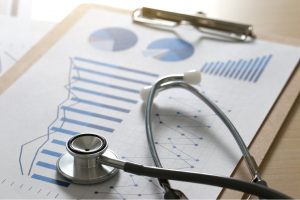 Urgent message: Urgent care operators are spending an increasing amount of their marketing budget on seven digital tactics. Fortunately for ...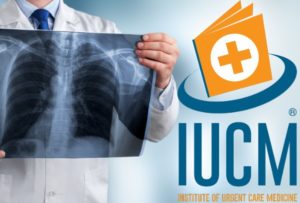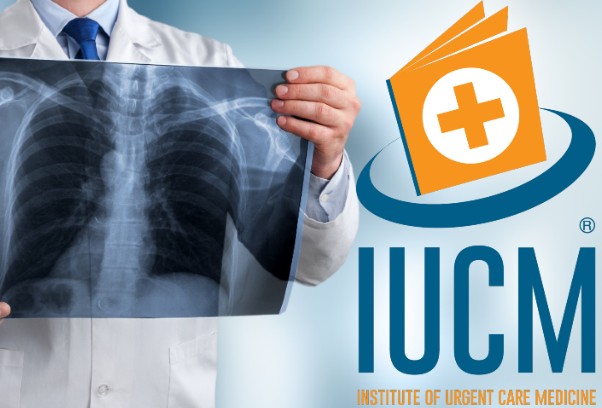 8777 Velocity Drive, Machesney Park, IL 61115
Clinical X-ray Fundamentals for the Urgent Care Provider is the first CME program dedicated entirely to X-Ray imaging in the ...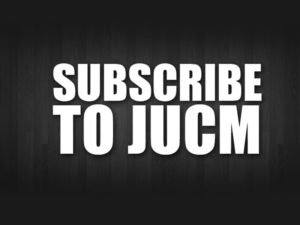 JUCM™ Mission Statement: The Journal of Urgent Care Medicine™ supports the evolution of urgent care medicine by creating content that addresses ...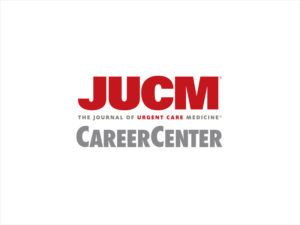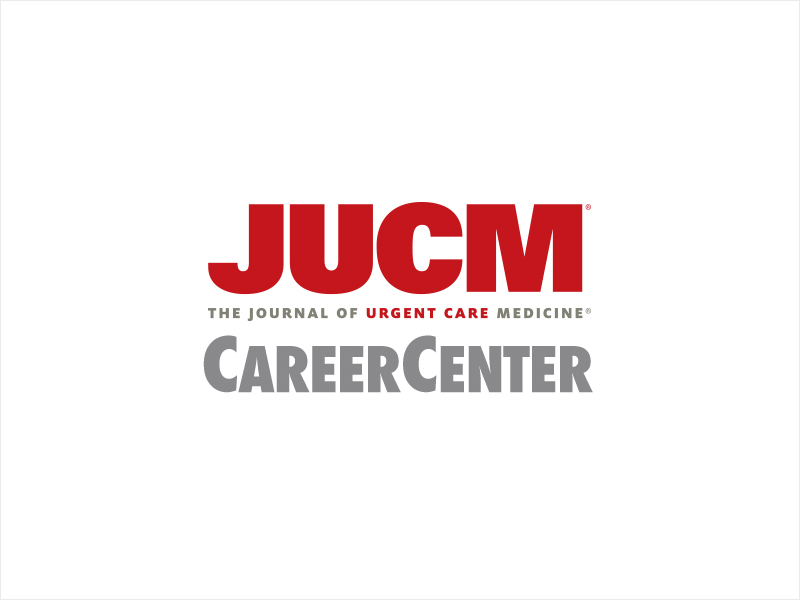 11 E Sundial Circle, Carefree, AZ 85266
Recruit physicians, physician assistants, and nurse practitioners who specialize in the urgent care field and are qualified in Internal Medicine, ...