Tweet

---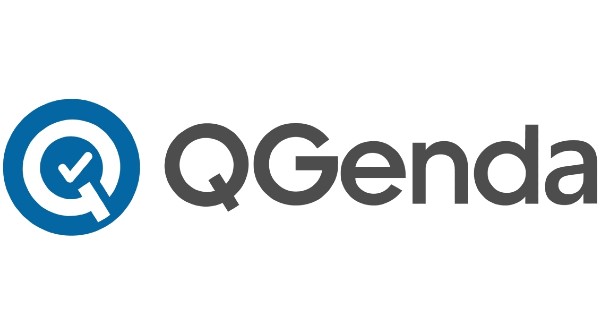 We're the #1 scheduling solution that's driving efficiency and performance.
Our market leading physician scheduling solution, along with deep specialty experience and unique customer success model, are why small practices to the largest health systems select QGenda to help them optimize provider performance.
Learn why QGenda is the market share leader with over 300,000 clinicians in more than 30 medical specialties.
« Previous