Tweet

---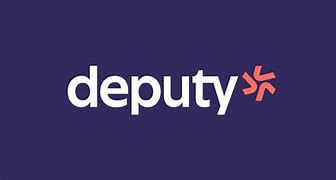 Schedule your team in minutes with the leading employee scheduling software. Get set up quickly for efficient online scheduling that will save you hours. Try Deputy for Free.
Mission
Simplify Shift Work™
Managing teams is challenging — now more than ever — so we simplify the work. Our platform makes it easy to schedule in line with demand, prepare accurate payroll, and communicate clearly. We streamline employee admin, so you and your team can focus on what matters.
Vision
Thriving workplaces in every community™
Deputy helps businesses become more profitable, connected, and trusted by each team member — our goal is to make that happen for workplaces in every community, worldwide.
« Previous
Next »