Tweet

---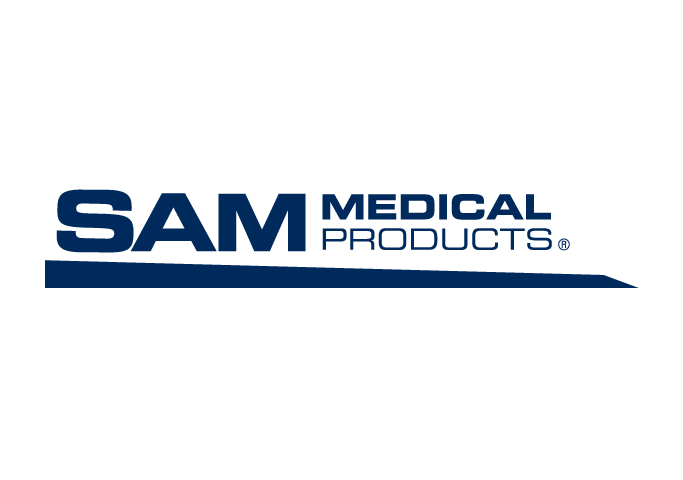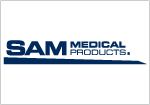 Based on the popular SAM Splint, the SAM Soft Shell Splint is an exceptionally comfortable and versatile forearm and wrist splint. Easy to apply (in seconds), lightweight, and radiolucent, it's an ideal alternative to traditional casting and splinting products that will save you time and money, while increasing patient comfort.
EVERYTHING YOU NEED TO PREPARE YOURSELF FOR MOST EMERGENCIES.
You'll find a wide array of essential products including splints, slings, tourniquets to properly stabilize wounds and fractures, as well as blood-loss prevention kits and wound-dressing bandages.
« Previous
Next »