Tweet

---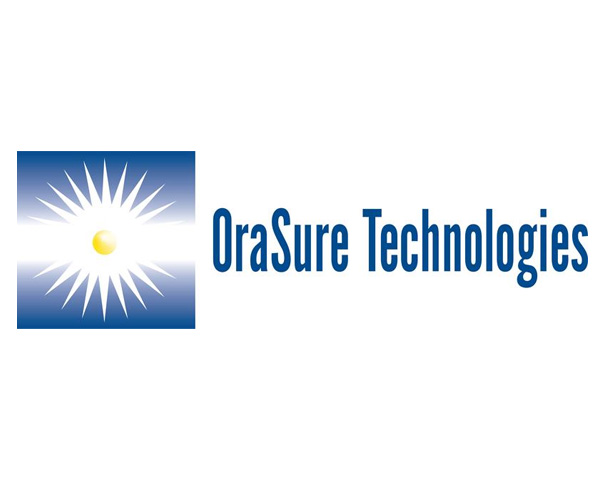 Understanding human (and animal) health is more than reading a test result. It's diagnosing disease. It's linking patients to precise care. It's unlocking the stories that our DNA can tell. It's an inside-out and outside-in view of the trillions of bacteria and other microorganisms that make up the microbiome.
The OraSure family of companies delivers the innovative solutions and services backed by science that our customers need to solve the world's greatest health and wellness challenges. We seek out and tackle our customers' most complex problems head-on and give them access to actionable and insightful information. Whether that's developing new sampling and data analysis methods, or creating new ways to diagnose and link patients to critical treatments and support — we are committed to finding new routes of discovery.
Our legacy lies in developing and delivering game-changing, innovative sampling tools, services and diagnostics designed to help our customers and partners get the best answers to their most critical questions, more easily and with more illuminating insights.
« Previous
Next »