Tweet

---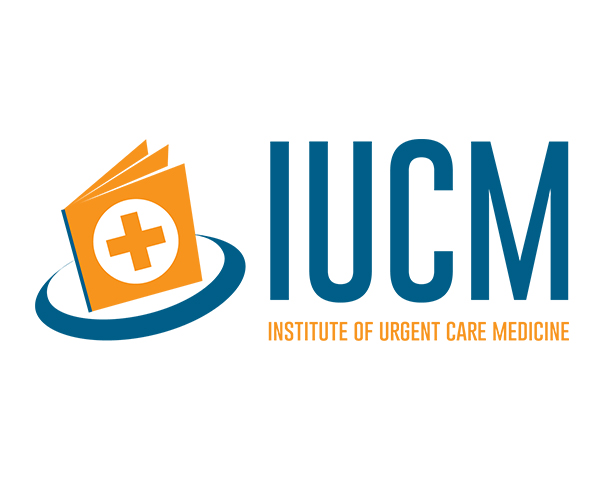 Content designed specifically to meet the training & continued education needs of existing & prospective urgent care professionals.  Our courses are modeled after the only clinical fellowship in urgent care medicine. We understand the unique challenges of the industry and these courses were designed to face those challenges.
Each topic addresses the unique needs of the urgent care setting, focusing on red flags, diagnostics, disposition management, and follow-up management.
Each of our courses offers full training for urgent care professionals. Whether you are just starting out in urgent care or are wanting to brush up on your knowledge, IUCM provides learners with the needed expertise. Our courses highlight common complaints and diagnosis in the urgent care setting, so learners can rest assured they are gaining applicable information.
Our course offerings include:
Core Content in Urgent Care Medicine
New Topics in Urgent Care Medicine
Clinical X-Ray Fundamentals for the Urgent Care Provider
Advanced X-Rays Cases in Urgent Care Medicine
Core Content in Urgent Care Nursing and Medical Assisting
JUCM CME journal-based program.
Resources
« Previous
Next »