Tweet

---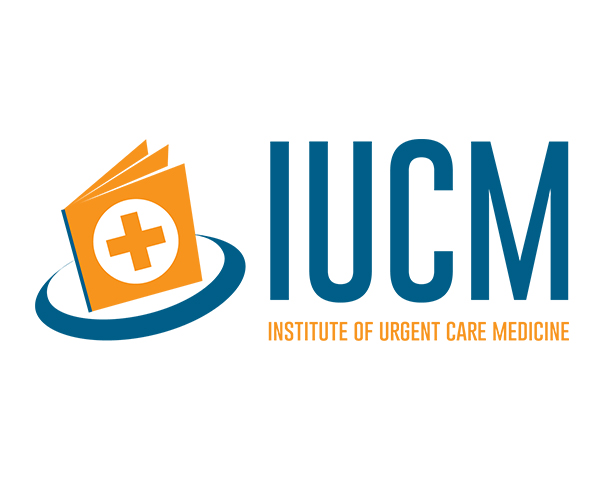 With 62 hours of video CME divided into 7 core modules, Core Content in Urgent Care Medicine is the only comprehensive self-study training and continuing education program in urgent care medicine. The curriculum is modeled after the only clinical fellowships in urgent care and was designed specifically for the unique challenges of urgent care practice. Each topic is presented to address the unique needs of the urgent care setting, with a focus on red flags, diagnostics, disposition management, and follow-up management.
The curriculum covers the evaluation and management of urgencies and emergencies including:
Pediatrics Module (10 hours)
Orthopedics /Trauma Module (13 hours)
Dermatology/Allergy Module (6.5 hours)
ENT/Eye/Neurology Module (12.25 hours)
GI /GU Module (8.75 hours)
Cardiovascular /Pulmonary Module (6.25 hours)
Occupational Medicine/Customer Service Module (5.25 hours)
Ideal for:
Physician Assistant
Nurse Practitioner
Physician transitioning to urgent care from other practice types
$750 for individuals, group pricing also available.

Core Content in Urgent Care Nursing and Medical Assisting
The Core Content in Urgent Care Nursing and Medical Assisting…
Videos
[video width="1280" height="720" mp4="https://www.urgentcarebuyersguide.com/wp-content/uploads/2020/07/Lower-Extremity-Injuries-Video-Clip.mp4"][/video]
« Previous
Next »