Tweet

---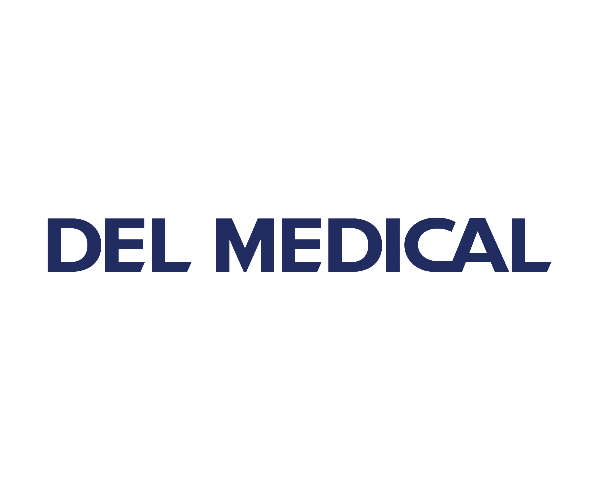 We are primarily engaged in the design, manufacturing, and distribution of high performance digital and analog medical imaging systems, sold and serviced globally, through a network of factory-trained and authorized dealers.
Our extensive product portfolio of radiographic components, systems and accessories are designed to support urgent care clinics as well as hospitals, imaging centers, and other healthcare clinics by tailoring systems to accommodate each facility's specific requirements and budget.  ​
DEL MEDICAL's products are designed, manufactured, staged and tested in our Harrison, NY, and Bloomingdale, IL facilities. Our Customer Assistance team is among the most knowledgeable in the industry and are ready to provide fast, courteous product support.

Core Content in Urgent Care Nursing and Medical Assisting
The Core Content in Urgent Care Nursing and Medical Assisting…