Tweet

---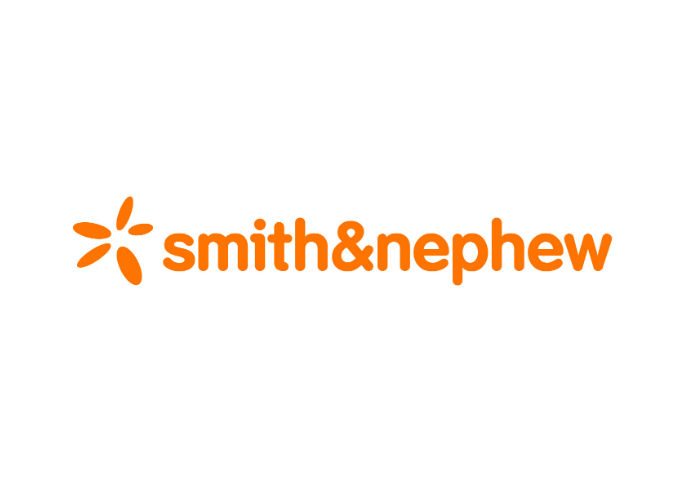 We design and manufacture technology that takes the limits off living. We support healthcare professionals to return their patients to health and mobility, helping them to perform at their fullest potential.
Our Advanced Wound Management portfolio provides a comprehensive set of products to meet broad and complex clinical needs, to help healthcare professionals get CLOSER TO ZERO human and economic consequences of wounds.
Orthopaedics includes an innovative range of Hip and Knee Implants used to replace diseased, damaged or worn joints and Trauma products used to stabilise severe fractures and correct bone deformities.
Our Sports Medicine and Ear, Nose and Throat (ENT) businesses offer advanced products and instruments used to repair or remove soft tissue. They operate in growing markets where unmet clinical needs provide opportunities for procedural and technological innovation.
« Previous
Next »