Tweet

---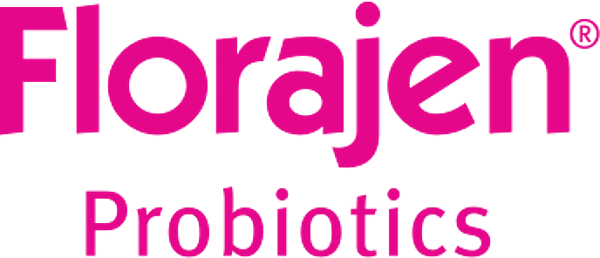 Founded by bacteriologists over 25 years ago, Florajen Probiotics offers effective, affordable options to help you avoid the unpleasant side effects of antibiotics.
Antibiotics don't discriminate between good and bad bacteria. They kill both and disrupt the body's natural intestinal and vaginal microbial balance. Florajen Probiotics help restore the good flora and maintain the natural microbial balance your body needs to stay healthy.
Affordability
Florajen Probiotics are a cost effective solution with 4 formulations each retailing under $20 for a month's supply. When compared to leading competitors Florajen Probiotics provide the best value.
Stability
Probiotics are live bacteria and when left unrefrigerated naturally die off at a faster rate. Florajen maintains a Cold Chain CommitmentTM meaning that from the time our probiotics are manufactured, delivered to the pharmacy, and placed in your hands, Florajen is kept cold. This allows the cell counts within Florajen Probiotics to remain as potent and consistent as possible through the expiration date.

Core Content in Urgent Care Nursing and Medical Assisting
The Core Content in Urgent Care Nursing and Medical Assisting…
Resources
« Previous