Tweet

---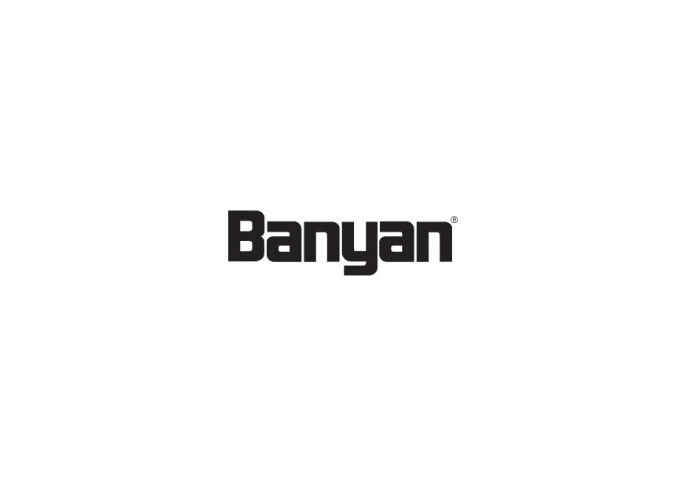 HealthFirst provides medical emergency preparedness solutions for practices and clinic. We offer emergency medical kits, medications, and devices to keep you prepared for a medical emergency. Our emergency preparedness solutions offer cloudbased monitoring, reporting, and ontime replenishment for added peace of mind and compliance.
Emergency medical kits, automatic medication replenishment and training.  We'll help you be prepared when a patient is counting on you.
OnTraq
Simplify readiness for your dental or medical facility through smart automation. You can rely on OnTraq-powered auto-replenishment to ensure that your medications and devices are up to date. Save time with OnTraq's online reports, updates, tasking and compliance management.

Core Content in Urgent Care Nursing and Medical Assisting
The Core Content in Urgent Care Nursing and Medical Assisting…
Next »